In order to raise public awareness on air quality issues, EEA helps the EPAs with communication issues and assists participants with the coordination of communication efforts with each other, with European Commission, media, NGOs, EEB and its network.
This initiative focuses on schools, pupils (young citizens) and their parents (and teachers) for behavioural change and mobility around schools.
The goals of this activity are to develop targeted questionnaires relevant for single EPA projects and to identify best practise to evaluate the "before" and "afterwards" with respect to air quality and particularly change in behaviour.
The main questions are
"What are effective ways of using citizen science to change behaviour of people in and around schools with regard to their own actions that influence air quality?"
"What is the best design (including measurement techniques)?"
"What is the right way to communicate with stakeholders?"
"What is the necessary density of the observations?"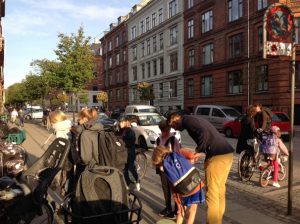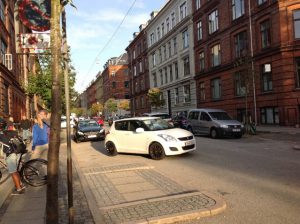 Please find the questionnaires that are used before and after CleanAir@School study in order to evaluate the awareness of parents on air quality.