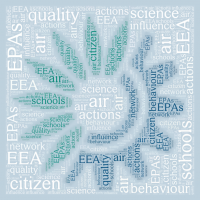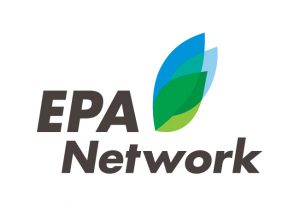 This portal contains related information, documents, guidance and services linked to joint Environment Protection Agencies (EPAs) network and European Environment Agency (EEA) for citizen science initiative on air quality.
EEA is responsible for the overall coordination of this initiative, while the EPAs are responsible for the outreach to local schools and the development of specific project plans in their countries.
EEA offers support to the EPAs involved in this initiative by facilitating the development of harmonised protocols for the monitoring campaigns, exchange of data, data processing and analysis as well as by offering coordinated communication approach. This could include for example, collecting and processing the data from the citizen science monitoring campaign(s) in an EEA air quality database, and using this to present results in online maps and dataviewers that can be embedded by national EPAs in their webpages.
Please address comments on and suggestions for this website to the EEA/EPA helpdesk.